Tips for Best Garry's Mod Experience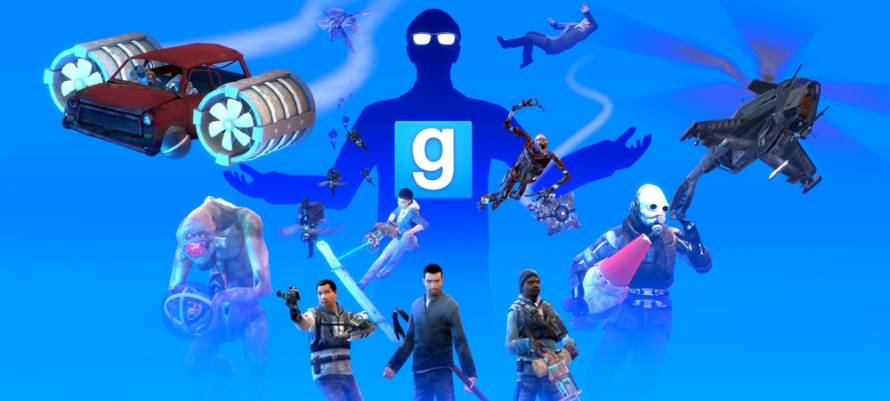 Garry's Mod is a popular game that allows players to create and share their own custom content. However, there are some things that players can do to ensure the best game experience. Here are some tips:
Join a community
There are many Garry's Mod communities out there that can provide players with custom content, support, and other resources. Joining one of these communities can help players get the most out of the game.
Use the workshop
The workshop is a great way to find and install custom content for Garry's Mod. It's easy to use and can help players get the content they want.
Be active
Being active in the Garry's Mod community can help players meet new people, learn new things, and make friends. There are many ways to be active, such as participating in forums, creating content, and helping others.
Have fun
Garry's Mod is a game, so remember to have fun with it. Try new things, experiment, and don't be afraid to make mistakes.